E4C Student Challenge 2022
Climate change is a top priority for United Nations, and it has become a challenge for many organizations and institutions dealing with climate change mitigation and adaptation. Currently, transport CO2 emissions are about 30 % in developed countries which represents about 23 % of the total man-made CO2 emissions worldwide.
The agreement to reduce transport CO2 emissions at least by 50% by 2050 is consensual.
This ambitious goal needs addressing key challenges such as:
innovative transportation technologies,
low carbon energy,
improved transport infrastructure,
consumer habits and information,
legal instruments…
This challenge aims to address these problems with systemic innovative solution.
Why participate?
This challenge is a unique opportunity to design a project with a strong social impact, while acquiring an interdisciplinary teamwork experience: an asset for your professional life!
More than a hundred students were welcomed for the last edition, divided into groups of 4 to 7, and coming from 9 Grandes Ecoles and Universities.
Some institutions will take this project into account for the validation of credits/projects within the framework of your curriculum.
During the project you will be challenged to: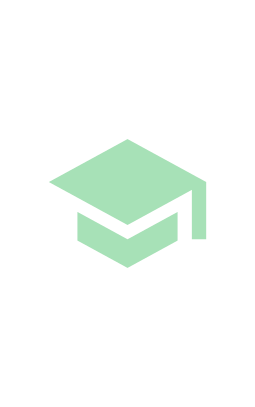 Apply specific technical skills and knowledge from your academic background in an operational project.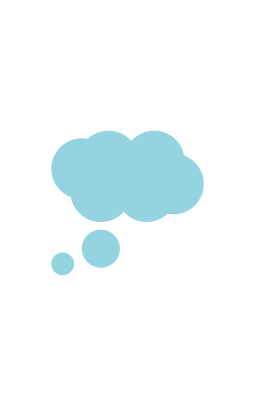 Articulate your skills and knowledge in a multidisciplinary context to develop cross-cutting solutions to a chosen question.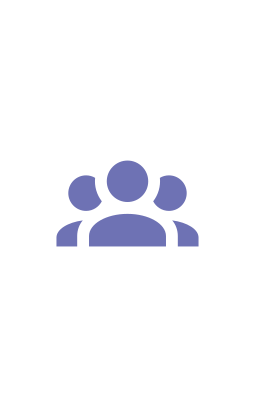 Use a scientific and technical approach to propose solutions that are economically viable as well as socially responsible.