COVID-19: Multifaceted Impacts
The spread of the coronavirus (COVID-19) has created an unprecedented global public health emergency. The crisis also has important implications for the economy, climate change, and political-action. This section will highlight several of these interacting factors as presented by Alliance network professors, doctors, and researchers.
Please visit the University's COVID-19 website for up-to-date information for the entire Columbia community.
Joseph E. Stiglitz
Professor Joseph E. Stiglitz, Columbia University Professor and Nobel Prize Laureate, was Alliance Visiting Professor at Sciences Po Paris this fall. In this interview, he talks about his academic career and one of the fundamental concerns that runs through his life: combating inequality.
Joint Projects Research Features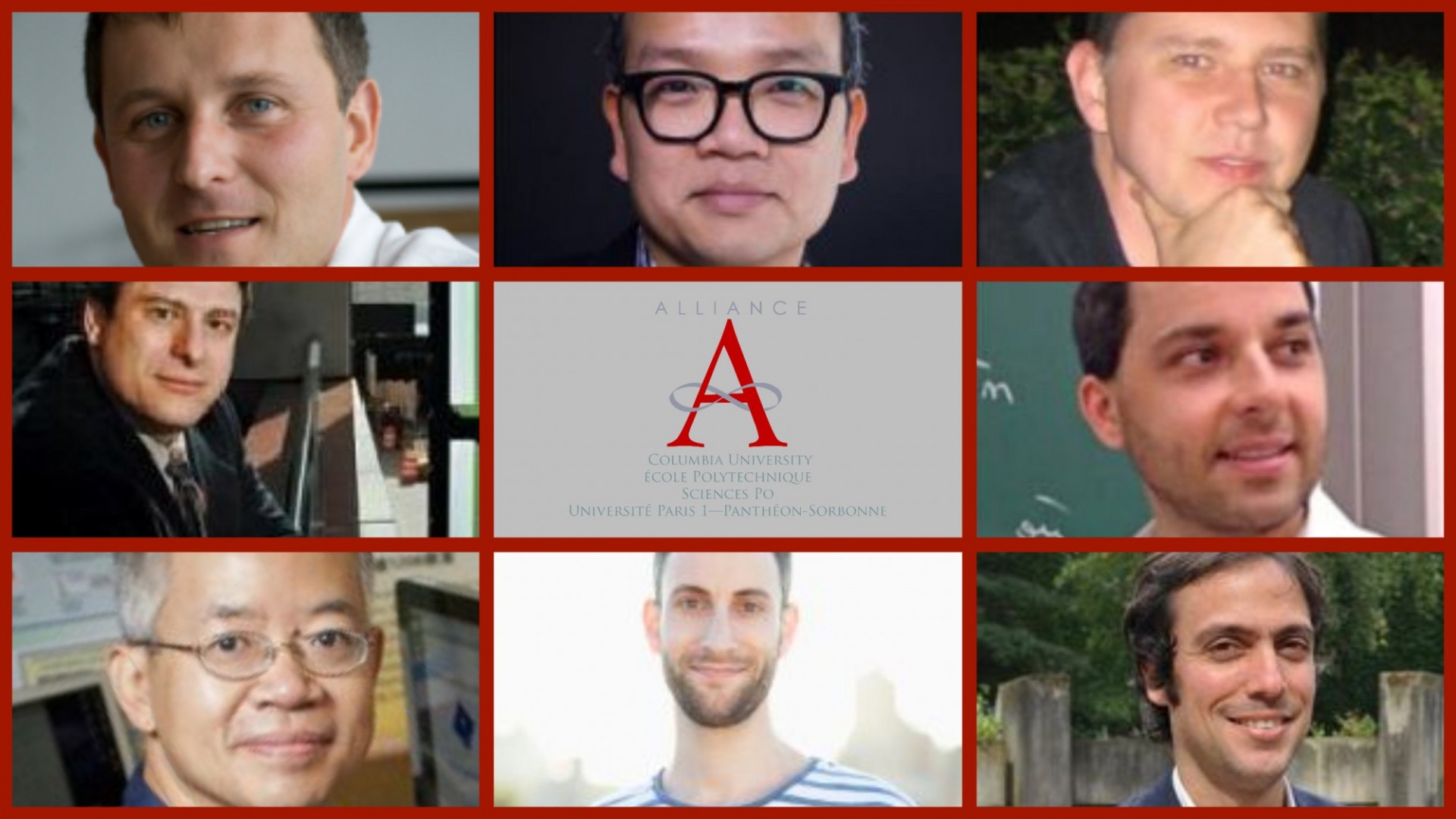 Please join us in congratulating the selected Visiting Professors for the 2020 - 2021 academic year.
News about the Alliance Community
November 20, 2019
Everything new at École Polytechnique in November 2019.