Announcing ASEC Winners and Runners-Up
The Alliance Program, in partnership with Columbia Venture Competition, is pleased to announce the winners of the inaugural 2021 Alliance Social Enterprise Challenge!

A big congratulations to all of our finalists who represented their respective institutions with distinction.

As the winner of the competition, Tēnaka has been awarded the Alliance Social Enterprise Challenge Prize of $25,000 to support the development of their project. The two teams that tied for runners-up have been awarded a prize of $7,500. The second runner-up was awarded $5,000.

A special thank you to our judging panel and all of those who participated in the competition.

Tēnaka's mission is to help corporations willing to shift to regenerative businesses, i.e. committing to promote net-positive business for Planet and People.

Their solution is techno inside: Tēnaka Science® which provides carbon footprint measurement and Impact Measurement tools through data visualization.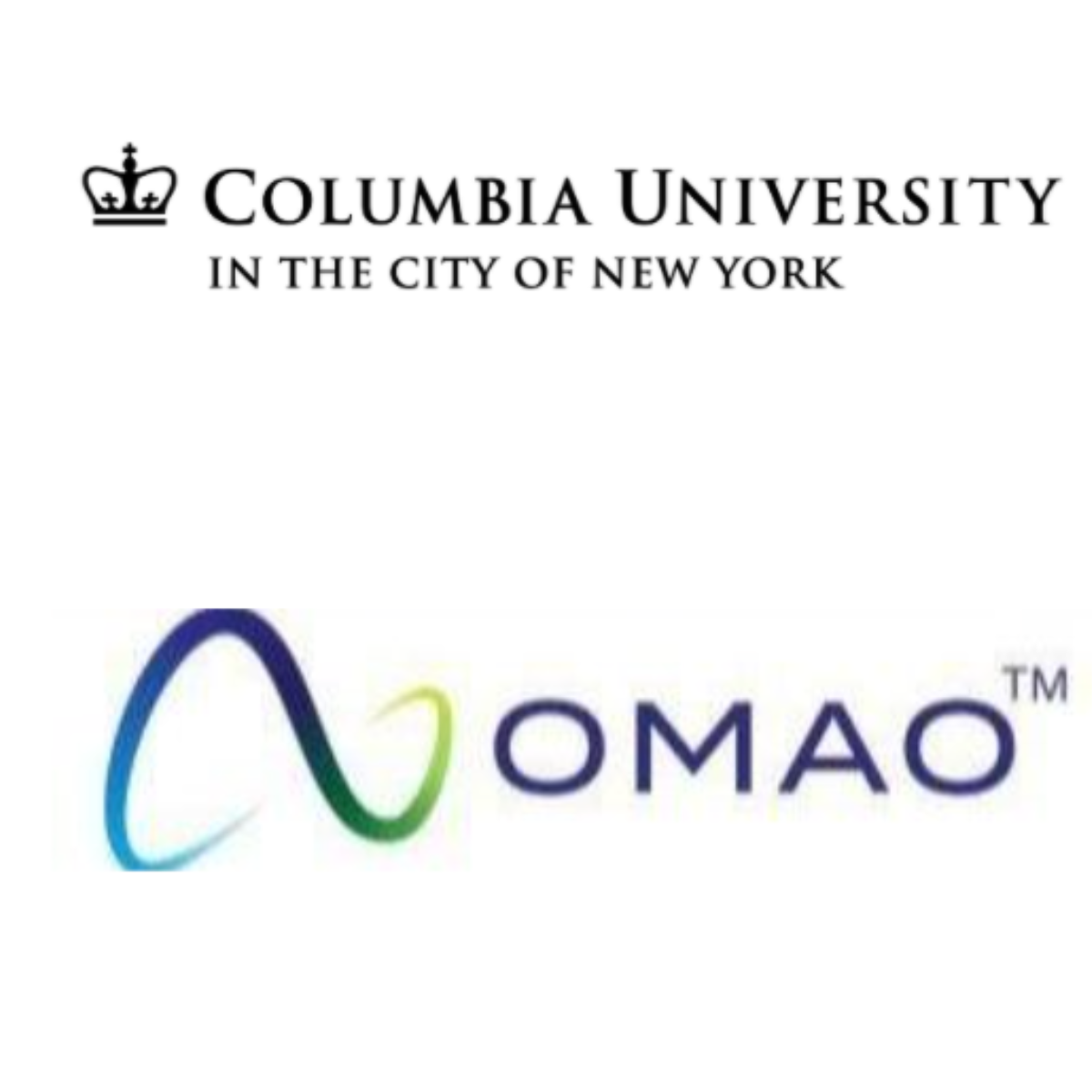 New York City-based OMAO was founded upon a common frustration: paper straws suck! Although there is concern regarding the plastic pollution problem plaguing our planet, paper straws are simply terrible! They get soggy within minutes and often add a weird taste and texture to the drink.​

So, OMAO poses the question: What if we create a straw that doesn't crumble but still benefits the environment?

Driven by this mission, OMAO pitched their idea in the 'Greater Good Challenge' hosted by Columbia University.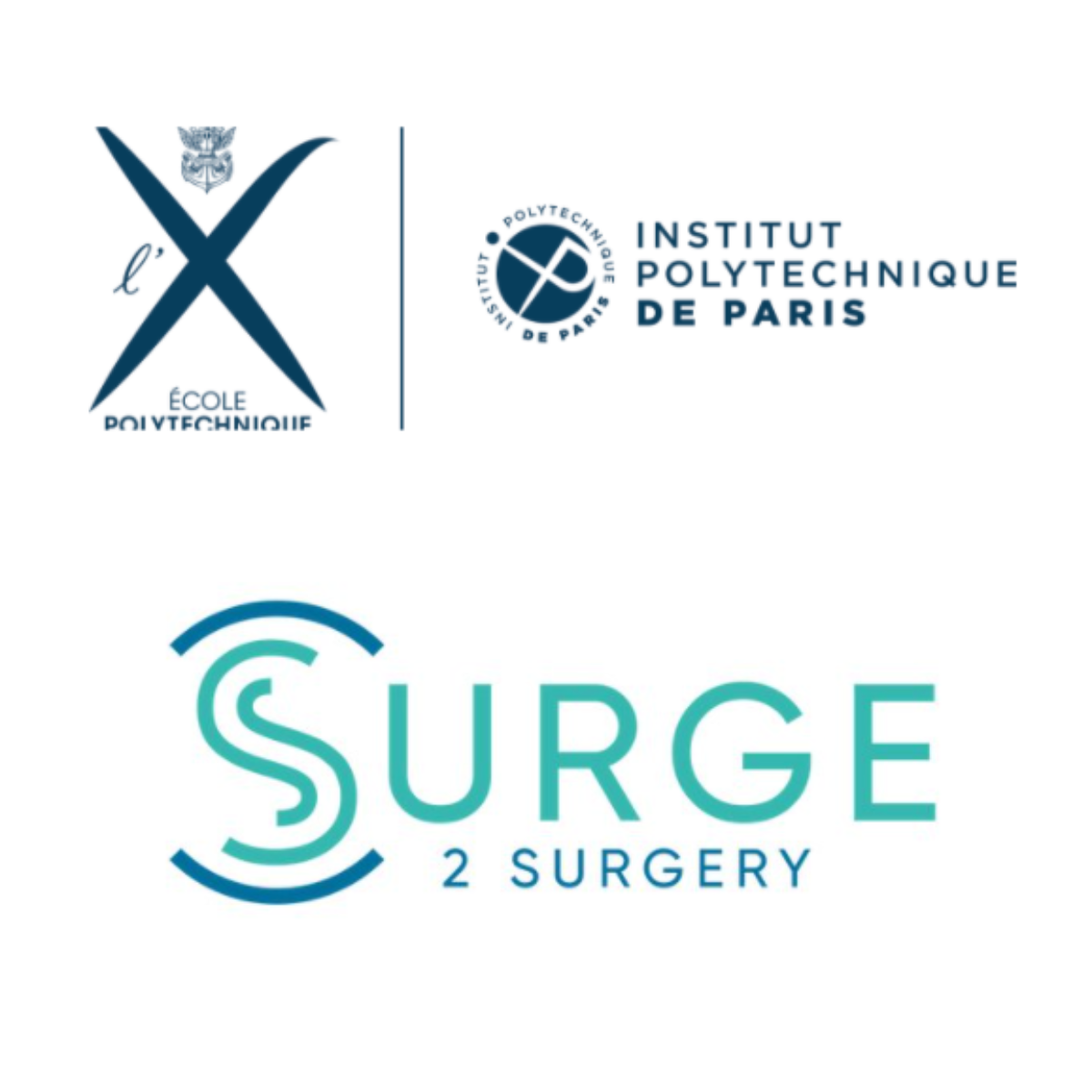 Building on their recent immune monitoring studies in patients undergoing surgery (Science Translational Medicine, 2014, J. Immunology 2017, Nature Communications, 2020), Surge2Surgery developed an immunological model that predicts post-operative infections with higher accuracy than existing surgical risk assessment tools. ​

Surge2Surgery uses innovative machine learning methods to create a model predictive of surgical recovery from your initial assessment to generate a recovery score, around which they build their recovery profile.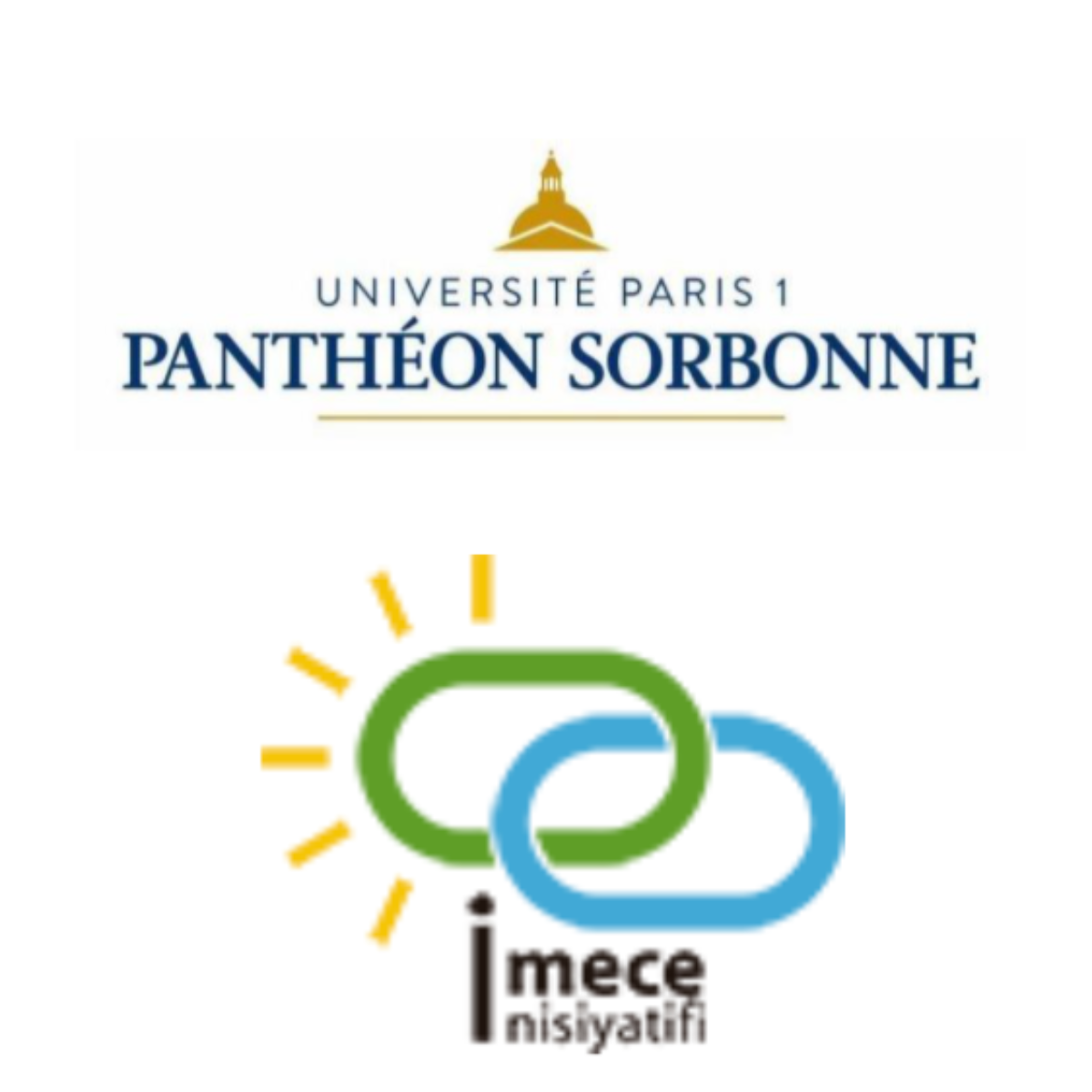 The Solar Age program was created in 2018 in Turkey in Cesme, a crossing point of the migration road in front of the greek island of Chios. It aims to:
Improve the access to electricity in the camps and on the migration routes to enable displaced people to charge their phones and if necessary call for help.
Promote the professional integration of refugee women into the Turkish labor market. 
Provide schooling for their children through the "Back to School" program.